EXPERIENCE SOCIAL8
Situated in the heart of York, Social8 lounge bar offers food, world class cocktails, wines, beers, spirits and soft drinks in our relaxed, stylish venue.
Our food and drink menus are packed full of delights from around the world, including everything from your favourite cocktails, wines and champagnes to beers, ciders, spirits and more. We are open all-day everyday from 12pm until late.
Why not stop by for a pre dinner cocktail, or a chilled glass of wine and some small plates whilst taking in the sights of York.
Social8 is conveniently located next door to Ate O'Clock on High Ousegate, easy to reach by train, public transport and on foot.
Already Visited?
We would love to see your comments and photos.
Relax with Social8
Casual, relaxed and stylish. Our guests can expect a warm welcome and a wide selection of drinks. From favourite cocktails, wines & champagnes to beers & ciders, spirits and more.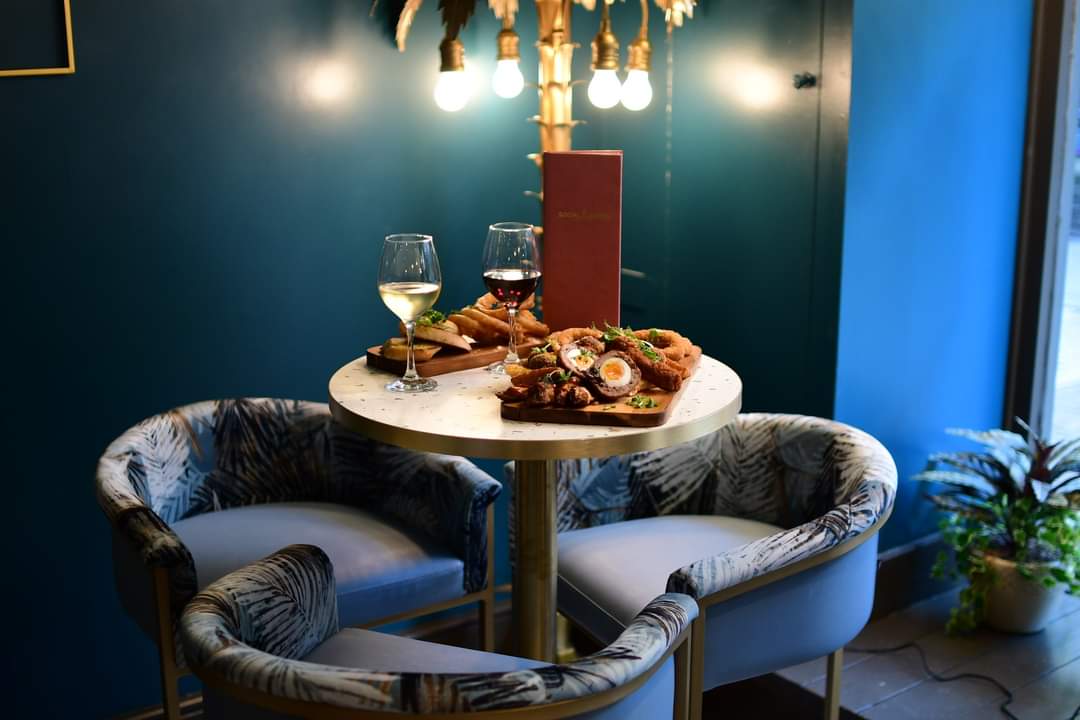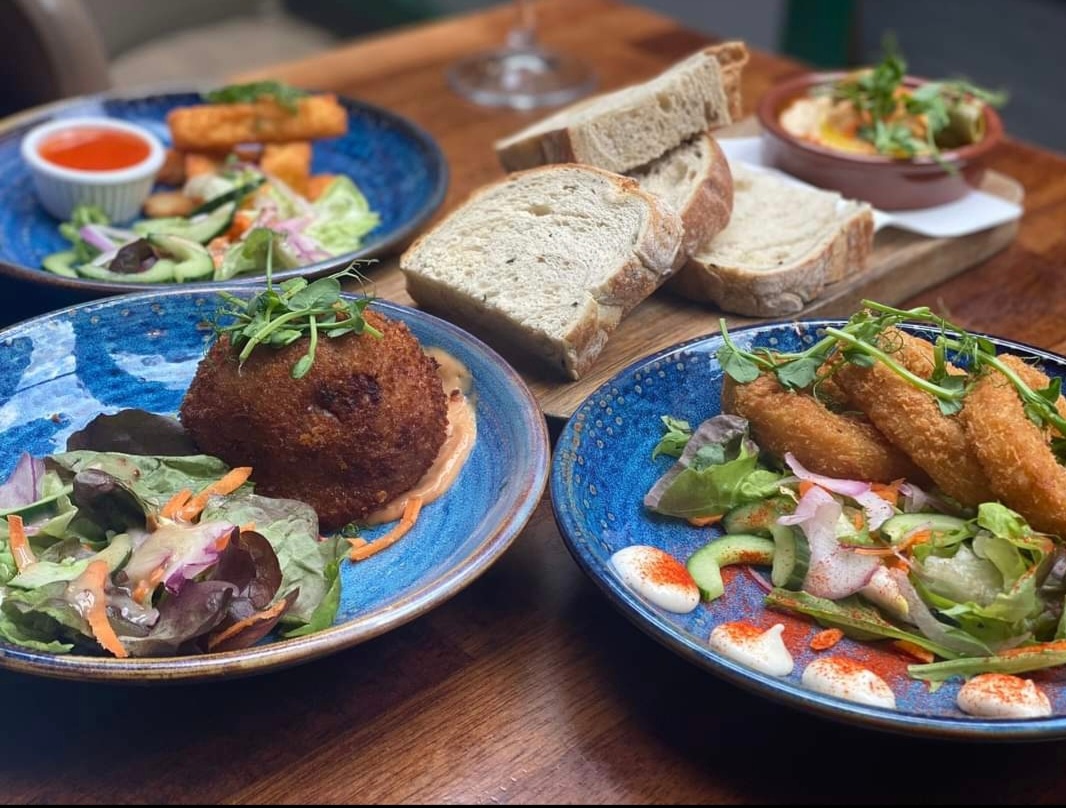 Indulge at Social8
With a selection of brunch and lunch dishes, small plates and sharing boards, indulge and unwind with a glass of wine, great company and great food.
What do our guests think?
Nice beers on tap, lovely and clean. Polite staff.
Angry Ginger "CaptainStinkyFingers" Potato
2023-05-01
Great place to stop for a bite and a beverage! Lovely staff, great food. Goos prices!
Love it
Fab cocktails! The bar area is beautiful! Will definitely be coming back 🎉
Kat Aleksandrova
2023-04-12
Loved everything about it! The drinks were excellent and the ambiance and vibe were chill but classy
Loved this place even though we raised the average age a bit when we walked in!! Had a couple of great cocktails but there were still beers available for hubby who is really not a cocktail person.
Jan McGuinness
2023-03-31
Nice welcome. Very friendly and helpful staff. We had lunch, which was lovely and tasty. Very fresh and well presented.
Lovely place for cocktails, wish the signage was more obvious for the 2-4-1 offers Like most places cocktails are priced highly but are pretty delish - opted for the cheesecake
Lovely place, great vibe. Staff all over it. Great drinks, very happy. 100% reccomend to friends and family